The Intelligent Web Solutions team continues to work and develop the services it offers to its customers in order to strengthen its position in the market with IT services, and now even more takes care of the fastest and easiest resolution of any problem or case that may arise. In the beginning of 2021 we are happy to announce that our own new ticket system which will facilitate and improve the work and communication with our bulgarian and international clients is already available.
What is it?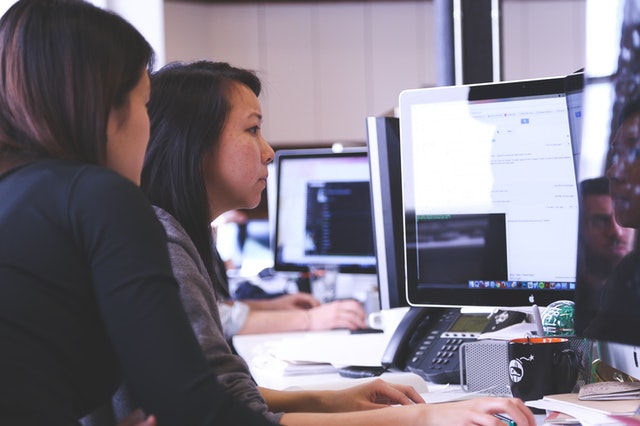 The ticket system is a specialized software that collects, organizes and responds to all customer inquiries. They may be related to a problem noticed by the client, a request for changes or add-ons on the client software and anything else that arises as a matter on the part of the client.
How is it used?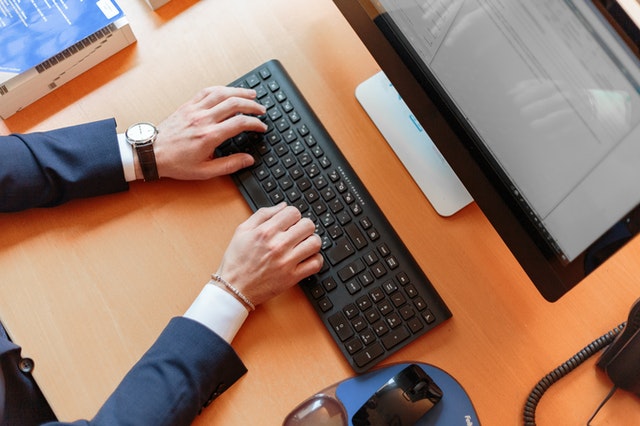 Our ticket system is designed to make working with it as easy and convenient as possible,no matter what device it is using. All of our current and future customers will be given data to access their client account in the system. After they log in, they simply click on "Create a new picket" and fill in the fields.what is their case, have the opportunity to add and as many images as they wish to visually illustrate their problem or idea. The software will inform through "Status of the ticket", when a request has been sent, opened, in the process of working, resolved , or closed..
What are the advantages?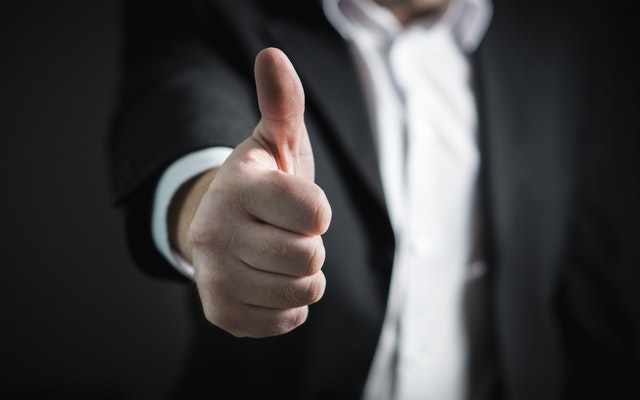 The system allows contact between the IWS team and the clients 24/7. In addition, clients can track everything that is done on their requests in chronological order. Clients receive very detailed information about the development of the case. Another advantage is the organization of the communication. Each problem is released on its own and processed individually, as opposed to email communication, where you can lose exactly when the discussion of the case started and what additional situations have sprung up during its resolution.
The IWS team thanks for the trust of all its current and future customers. If you are already considering working with us or questions have arisen, feel free to contact us!
We take care of your peace of mind!