Mobile devices have become an important part of our daily lives. According to some recent research, people spend an average of 5-6 hours in front of the screen, which to admit is almost a third of the day. Therefore, it is not surprising that users adore mobile applications.
The Google Play Store currently has 2.87 million views available. apps, and in the Apple App Store over 1.5 million. mobile applications. The reason for their huge number is due to their advantages – mobile applications are engaging, convenient to use, and offer numerous functionalities.
They can also help your business distinguish itself from the competition, engage audiences and generate greater profits. All this is great, but to succeed, you need to create a mobile app to attract and retain the interest of users.
With millions of other applications available, this task seems difficult. Do not rush to give up, because in this article we will pay attention to the most important aspects that make a mobile application successful. See who they are: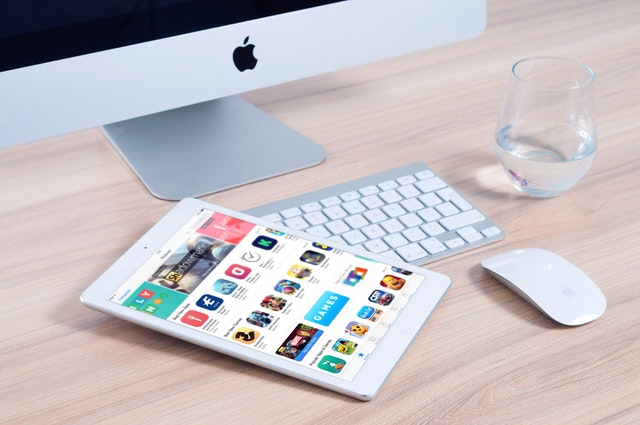 It all starts with an idea
It is no secret that a good idea underpins any successful mobile app. If you open the Google Play Store or Apple App Store and browse the most downloaded apps, you'll notice that most of them are designed to entertain users (like games and social networks, for example), and others solve some of their problems - make shopping easier, help them save money, etc.
If you already have an idea, explore the market, and check if someone else offers a similar idea. Even so, don't fall behind on your idea, but see what good practices competition offers and think about what you can add to your app to make it more attractive to consumers.
Create a workable and functional application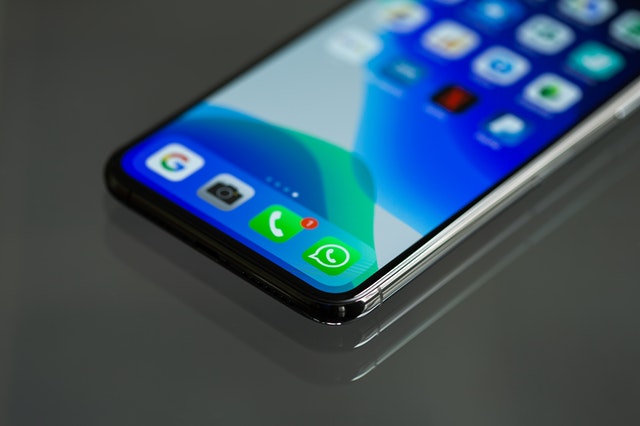 A good idea is not enough in itself - implementation is also of utmost importance. Remember the numbers above. Users have virtually unlimited choice. Therefore, when they download your mobile app, they need a few seconds to decide whether they will continue to use it, or simply press "uninstall".
How your app will look and work is key to keeping users going. Always think about their perspective when creating a mobile app. They work on small screens, so make sure to remove any redundant items that don't contribute to functionality. Also, make the app as intuitive as possible by providing logical and clear navigation for users. Your app needs to load quickly and look good on different types of mobile screens.
In other words, the stage of development of mobile applications requires you to carefully consider all this and trust professionals who have proven experience in this field.
Listen to user feedback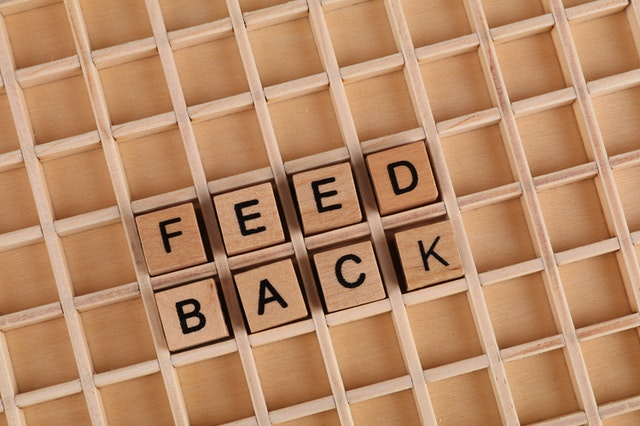 Perhaps not all users will give high marks for your mobile app, but this should not despair you. Don't take comments as criticism, but instead make the most of it. Users give you a signal that something can be improved and in some cases advice on what can be improved. So their feedback can help you fully develop your app. Successful apps listen to users' feedback and use it to improve and develop.
Make sure there is someone to answer user questions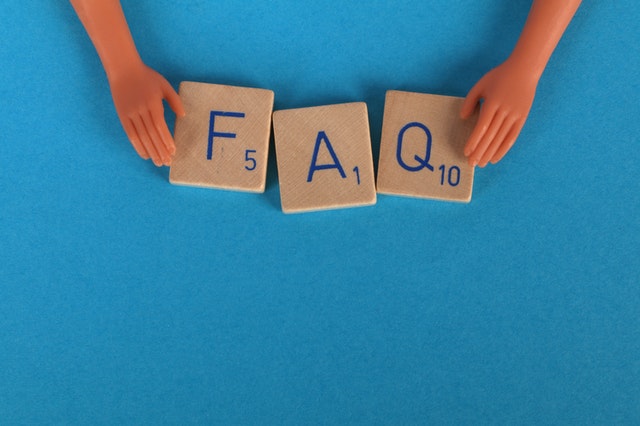 Once they download and use your app, users may have questions or encounter any problems. Therefore, it is important to have a support department that users can contact and receive adequate and timely service. Do not underestimate the importance of good customer service!
These are some of the most important elements of a successful mobile app. If you're looking for an experienced team to create a functional and modern mobile app for you, Intelligent Web Solutions is the right choice!